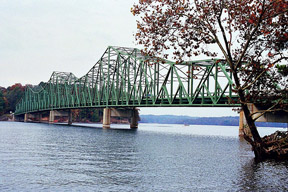 Our office is just a stone's throw from beautiful Lake Lanier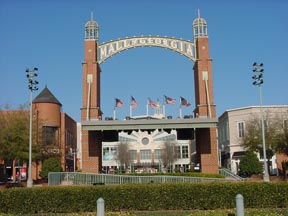 Great shopping is a short drive away at the Mall of Georgia.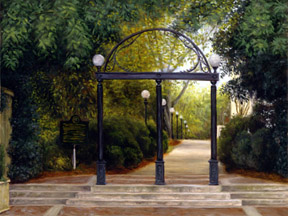 The University of Georgia is just 40 miles east of us.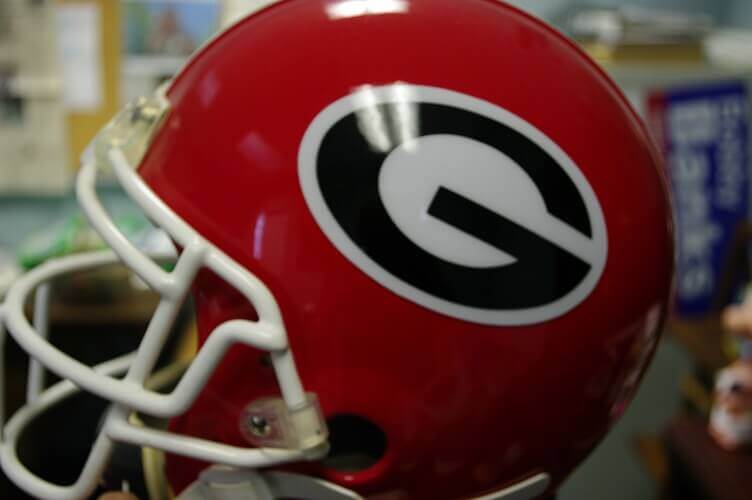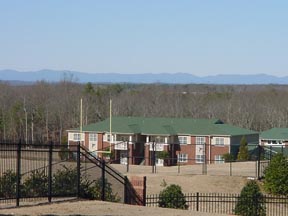 The Atlanta Falcon's training camp facility is nearly in our back yard!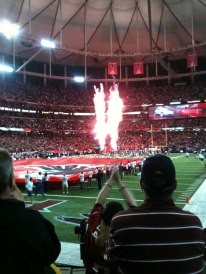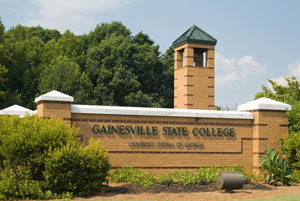 We are a proud supporter of Gainesville State College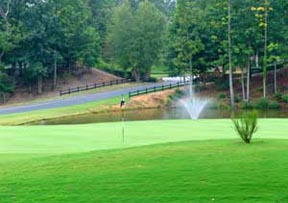 Royal Lakes Golf & Country Club offers beautiful scenery while you play a relaxing round on their Scottish style 18 hole course.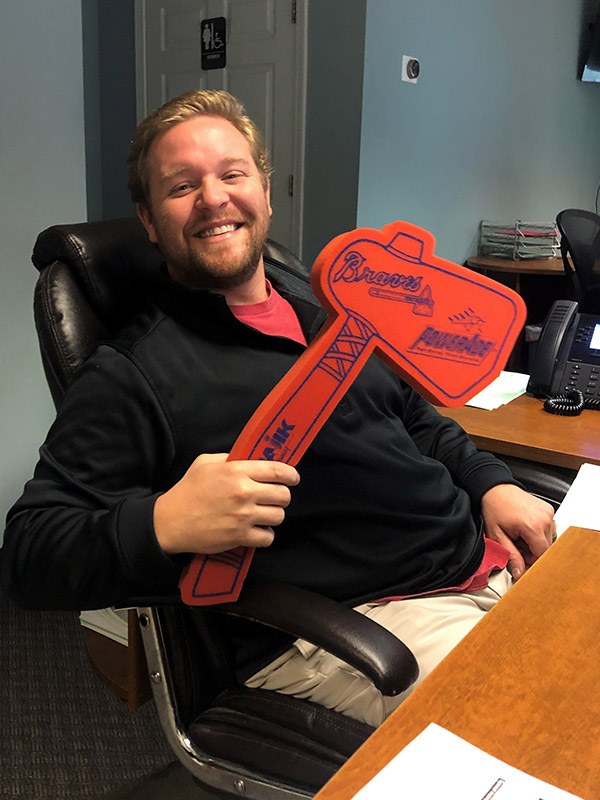 Home of the 2021 World Series Champions, the Atlanta Braves!