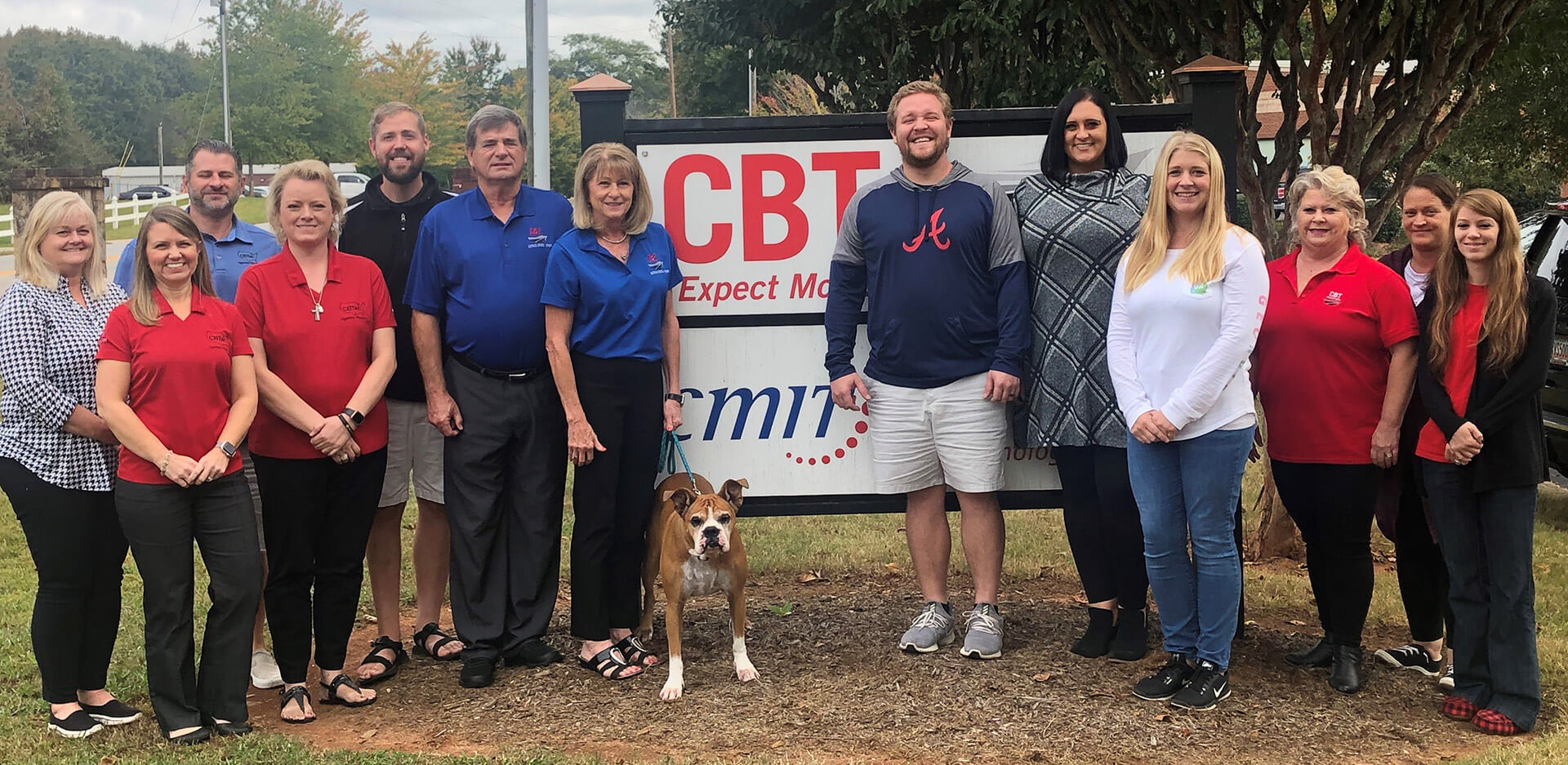 CBT, Inc. is built on a solid foundation of first-class values and commitment to our customers, carriers and employees. Day after day our efficient team of professionals are there to customize solutions for any freight transportation needs.
CBT, Inc. is a certified woman-owned company whose founder is very active in the daily operation of the business. Our customer service dispatch staff is available 24 hours a day.
Our customer base is impressive and extensive. We haul for all the major food distribution warehouses as well as all the major poultry companies and many, many more food processors across the United States. With our certified carrier base exceeding 15,000 trucking companies and our powerful combination of services, we can tailor solutions to meet your specific transportation needs even during seasonal surges or last-minute requests.
You can rely on CBT to move your product safely, damage free and on time.We can arrange shipping services for almost every need.
CBT continues to add new capabilities and third-party integrations to ensure your growth and ours. Just a few of our hauling capabilities are Refrigerated, Dry Van, Flatbed, Step Deck, Auto Transport, Heavy Haul, Lowboys, Specialized Trailers, Over-Sized & Hazmat.
CBT has Canadian and Mexican cross-border capability, as well as Hawaii and Alaska.
We proudly partner with FEMA, Homeland Security, GSA and DOD.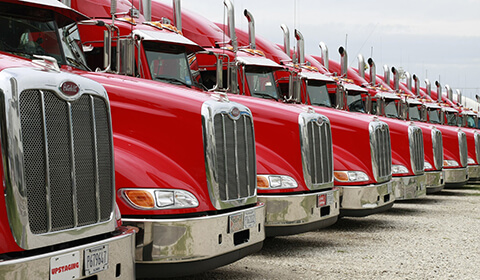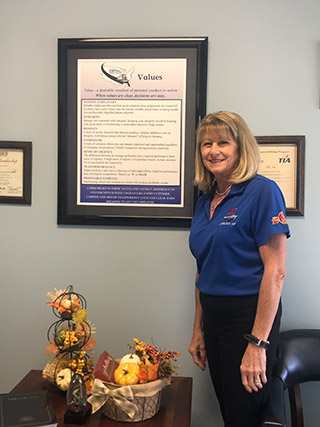 Value – a desirable standard of personal conduct or action
When values are clear, decisions are easy.
WINNING EMPLOYEES
Reliable employees that exercise good common sense judgement, are respectful of others, have solid values, and are honest, reliable and produce winning results. Use professional, dignified phone etiquette.
INTEGRITY
Manage our customers with integrity. Keeping your integrity would be keeping your good name or maintaining a respectable character. High morals.
HONESTY
A facet of moral character that denotes positive, virtuous attributes such as integrity, truthfulness along with the "absence" of lying or cheating
COMPOSURE
A state of calmness where you can remain organized and unperturbed regardless of changing circumstances. Exhibit composure during pressure situations.
SENSE OF URGENCY
The difference between an average performer and a superior performer is their sense of urgency. A high sense of urgency will produce results. Action oriented. Try to accomplish the impossible.
TEAM PERFORMANCE
Teams work as a unit, not a collection of individual efforts. Superior performance does not require competition. There's no "I" in TEAM.
PROFITABLE COMPANY
Maintaining values and working as a team will produce profitable results
A FIRM BELIEF IN THESE VALUES AND A STRICT ADHERENCE TO ITS CONCEPTS IS WHAT I WOULD LIKE EVERY CUSTOMER, CARRIER AND DRIVER TO EXPERIENCE LOUD AND CLEAR WHEN SPEAKING TO ANY CBT EMPLOYEE.